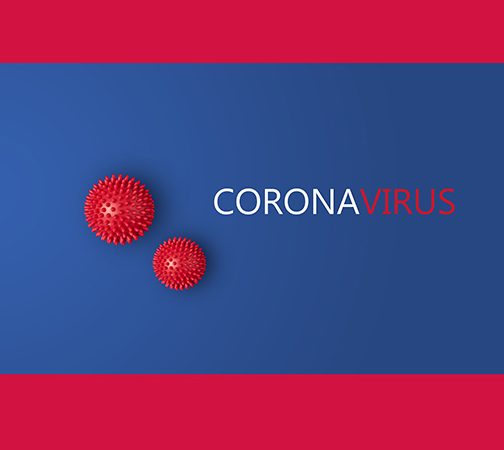 Due to the Coronavirus Pandemic, we are open only for Online classes, Emergency Telephone Case Work & Food Home Deliveries.
For assistance and information and call 212-781-8331. If you leave a message, your call will be returned as soon as possible.

~ ESPAÑOL~
Debido a la Pandemia del Coronavirus, estamos abierto solo para clases en línea, trabajo de casos de emergencia por teléfono y entregas de alimentos a domicilio.
Para obtener ayuda e información, llame al 212-781-8331. Si deja un mensaje, su llamada será devuelta lo antes posible.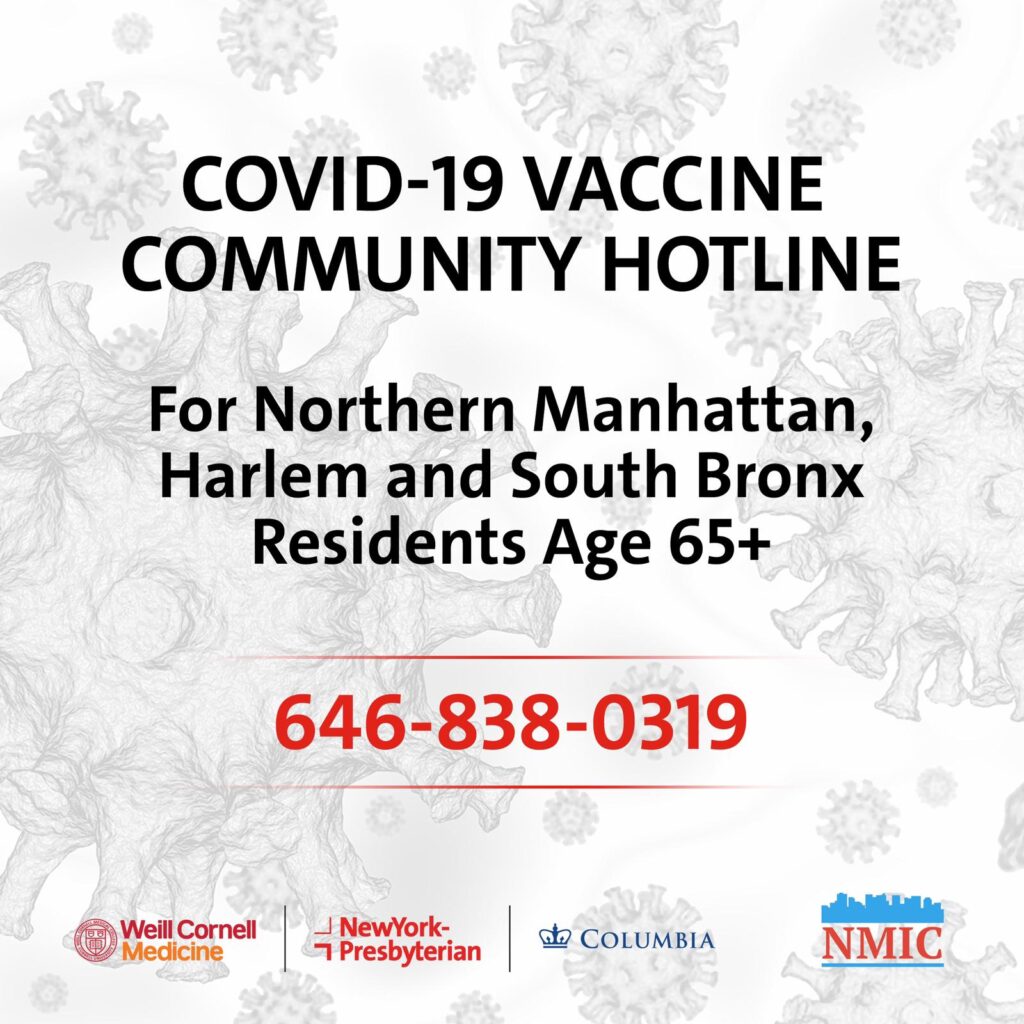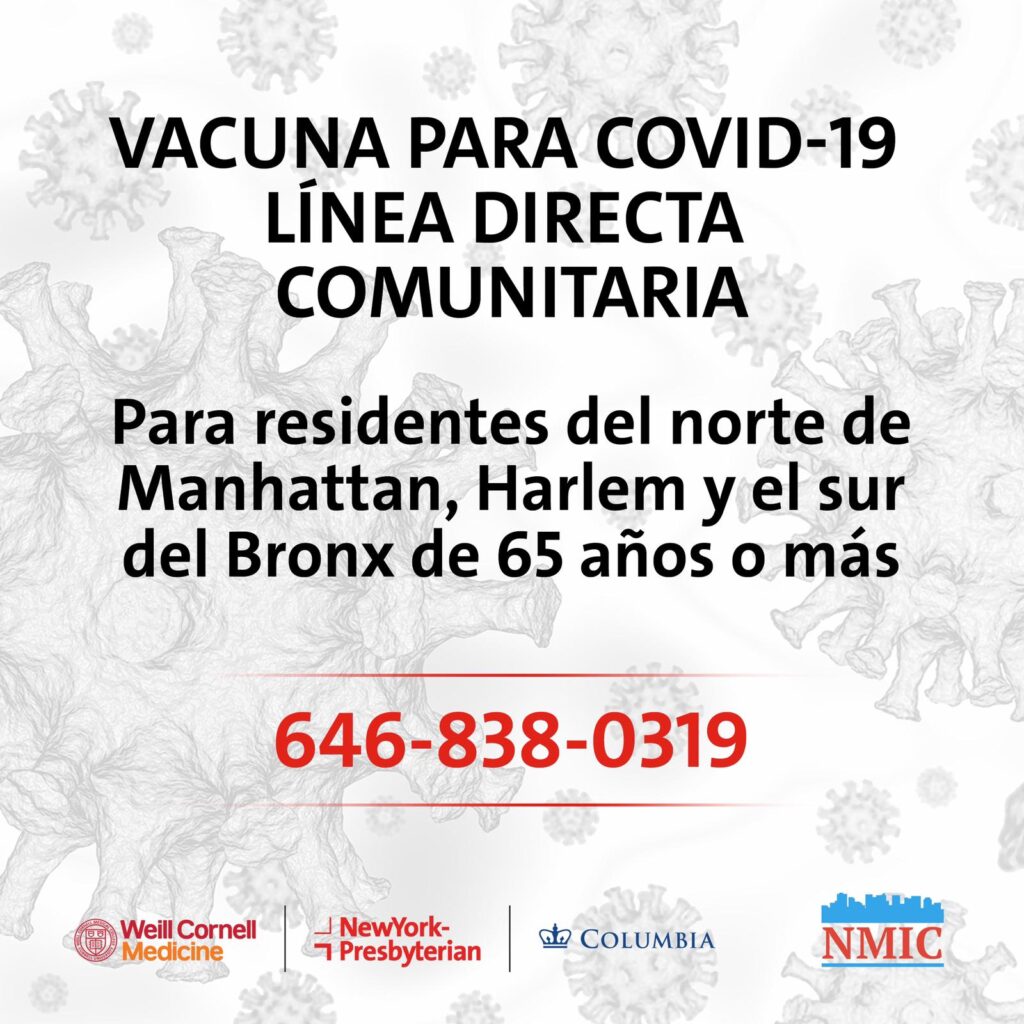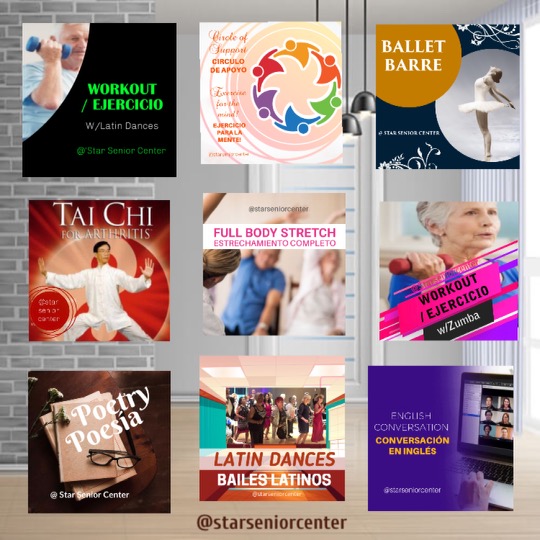 ONLINE CLASSES / CLASES EN LÍNEA
See Calendar for full schedule. Vea el Calendario para horario completo.
BALLET BARRE :: Barra de Ballet
CIRCLE OF SUPPORT :: Circulo de Apollo
ENGLISH CONVERSATION :: Conversación en Inglés
FULL BODY STRETCH :: Estrechamiento Completo
LATIN DANCES :: Bailes Latinos
POETRY :: Poesía
TAI CHI FOR ARTHRITIS :: Tai Chi para Artritis
ZUMBA CHAIR :: Ejercicio en Cilla Zumba
CASE WORK :: Trabajo de Casos
For help call 212-781-8331 :: Para ayuda llame a 212-781-8331.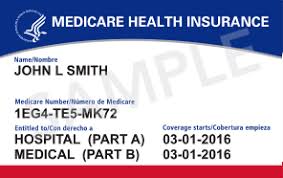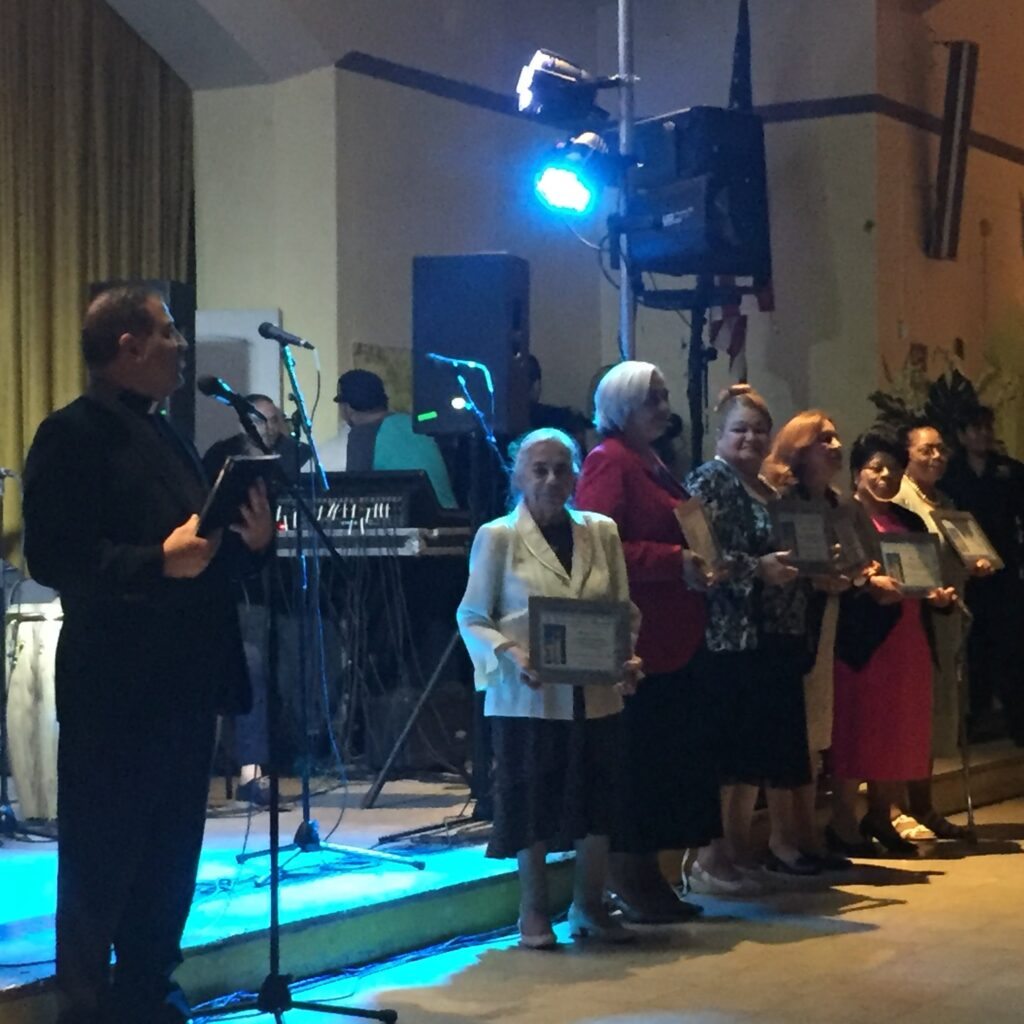 The mission of Washington Heights Community Services, Inc. (WHCS) is to promote successful aging and meet the needs of the well and frail elderly with concrete services. STAR is committed to generating social capital by enriching our members' lives, maximizing their independence, and strengthening supportive linkages among seniors. [Learn More]
~ESPAÑOL~
La misión de Washington Heights Community Services, Inc. (WHCS) es promover el envejecimiento exitoso y satisfacer las necesidades del pozo y personas mayores frágiles con servicios concretos. STAR se compromete a generar capital social mediante el enriquecimiento de la vida de nuestros miembros, la maximización de su independencia y el fortalecimiento de los vínculos de apoyo entre las personas mayores. [Aprenda más]